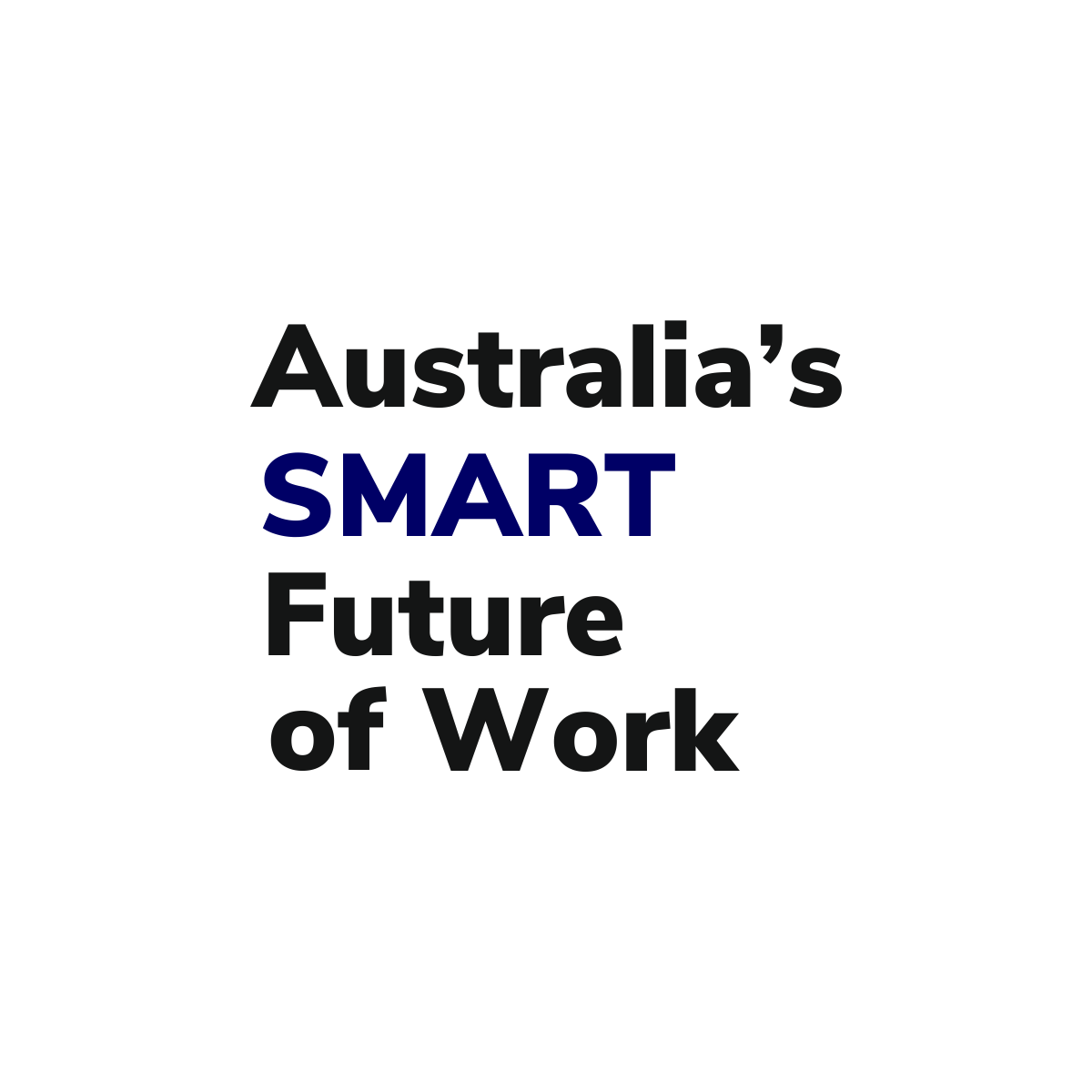 THE FUTURE OF WORK DEMANDS EXCEPTIONAL VALUE CREATION
The World Has Changed.
There's a full-on war for talent. With widespread evidence of the efficacy of remote work, even the most futuristic organisations lack the know-how to escape the costs and other burdens of our inflexible employment system.
Quite rightly, business stakeholders and working teams expect more.
Only Intellisolve shows you how to truly adapt, sustainably grow, and thrill your workers.