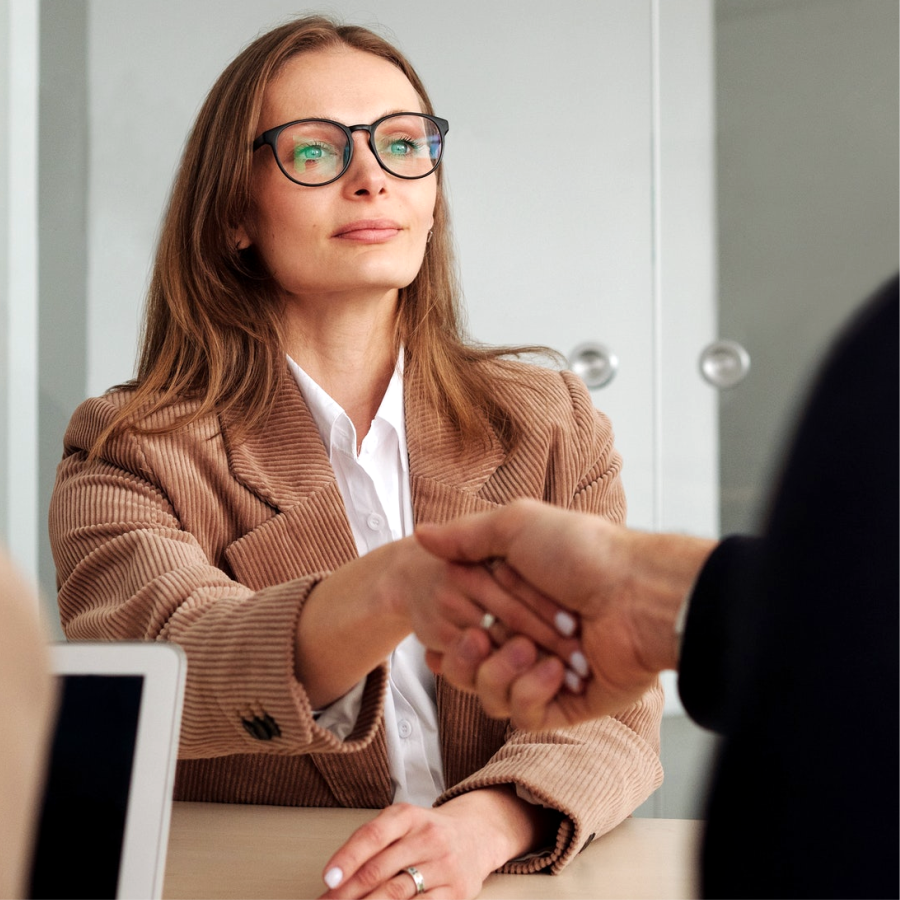 TALENT AND RECUITMENT AGENCIES
So You Think You're Offering A Premium, Holistic and Innovative Recruitment Service?
Maybe You Were ... But Things Are Different Now.
Deliver Unprecedented Cost Savings for Clients. Attract the BEST Talent. Outcompete Your Competitors.
Deliver clients thousands of dollars p.a. savings on all eligble workers (year-on-year) - at ZERO NET COST to clients, and ZERO cost barrier-to-enty to their employees.
Become 'Recruiter of Choice' for work - attract top clients and top talent.
INNOVATE your firm in the time it takes to appreciate our program.
A TRULY innovative, tripartite win for client, recruit and agency - only available through Intellisolve.