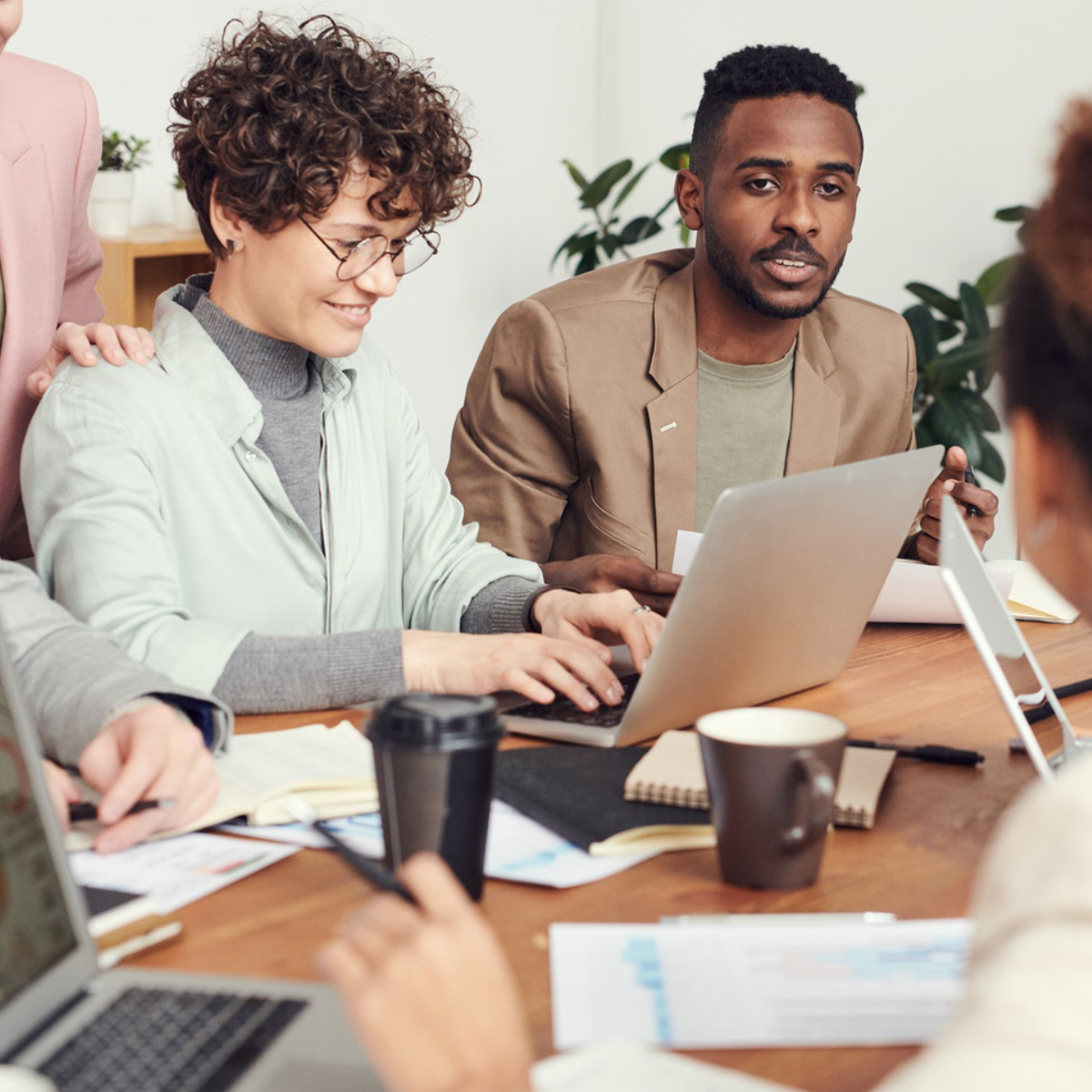 PROFESSIONAL SERVICES
Attention Public Accountants, Mortgage Brokers, Financial Planners and Lawyers.
At any given time, we may only operate to the extent that our knowledge, training and experience allow however and furthermore, the smarter and more professional amongst us collaborate to draw from those whom bring what we lack.
Yet there is much that remains unknown.