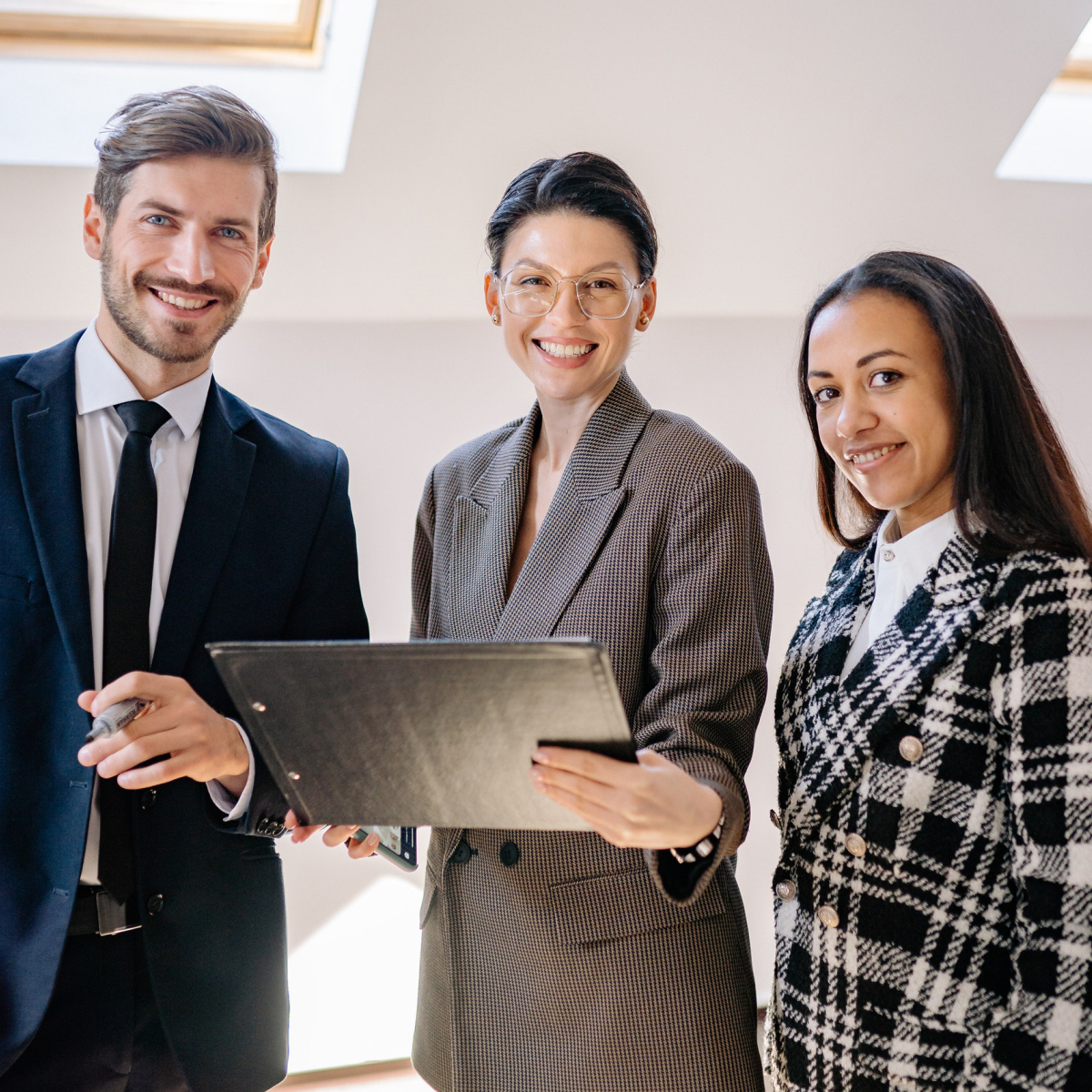 EMPLOYERS, CEO's AND EXECUTIVE TEAMS
Workforce-led Value Creation.
Growing demand to deliver long-term value for stakeholders and outdated employment models are putting business under pressure.
With disruptive forces changing the working world at a time when it's getting harder to source and retain talent—organisations need more flexible and agile workforces to match.
Intellisolve shows you how to adapt.