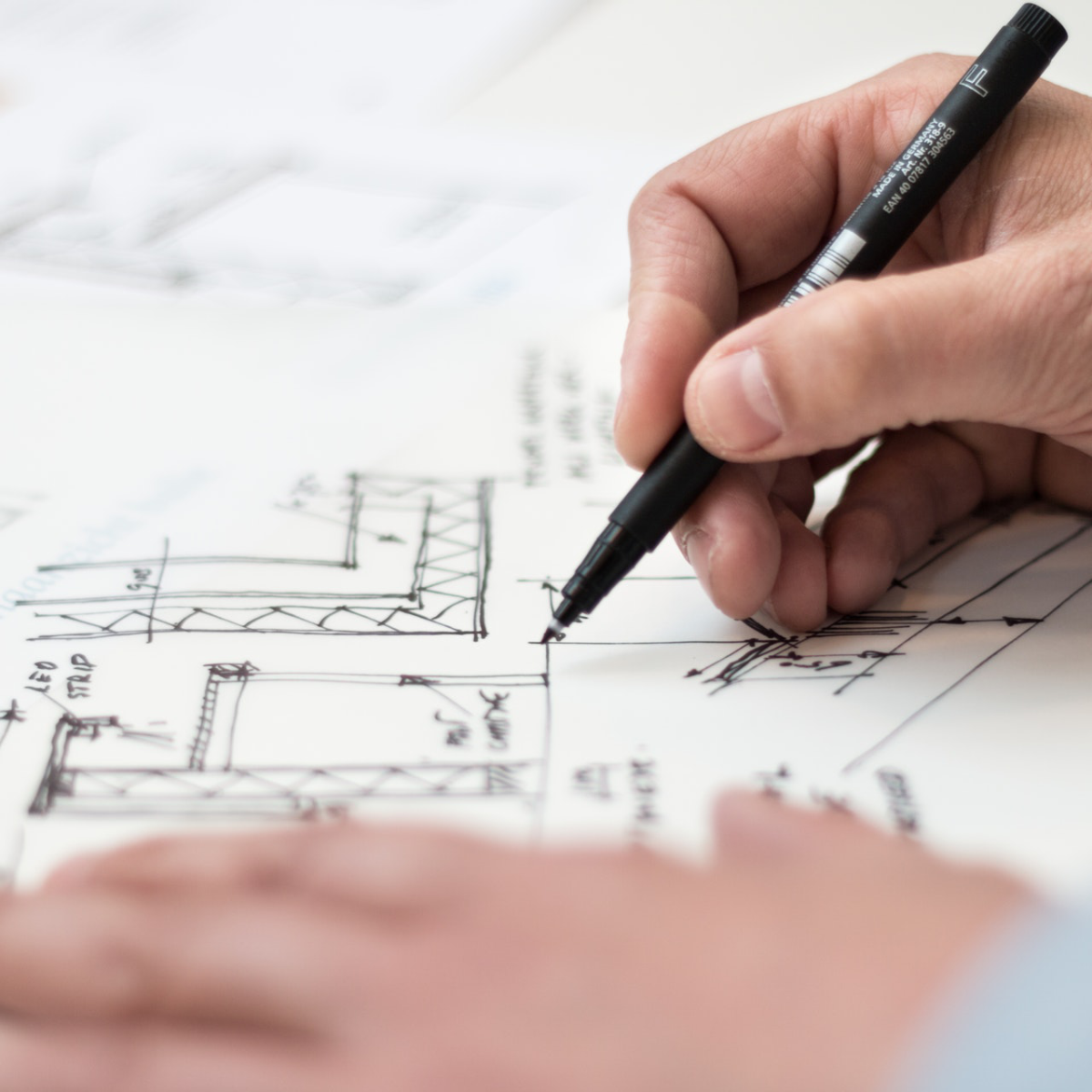 HOME BUILDERS AND PROPERTY DEVELOPERS
Sell Higher Value Homes For The Same Net Price!
Become 'Home Builder/Developer Of Choice' - Attract TOP CLIENTS (and TOP TALENT) to your business.
INFLUENCE/RE-SHAPE how Australia works, lives and prospers.
A truly innovative WIN for your business, your clients and your team - only available through Intellisolve.